toturial :: letak copyright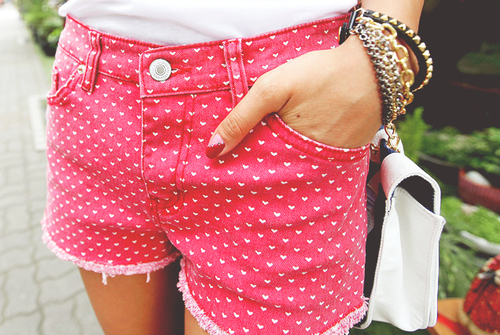 hye korang smua ,
opah nak ajar korang smua buad letak copyright tok blog korang lhh
first step :
Log in > Dashboard > Design > Edit Html
second step :
tekan cntrl + F and cari code nie
</body>
third step :
korang copy code nie plak ,
paste kat atas
code tadi tuh taw
<script type='text/javascript'>

window.setTimeout(function() {

document.body.className = document.body.className.replace(&#39;loading&#39;, &#39;&#39;);

}, 10);

</script>


<center>

TULIS AYAT COPYRIGHT KORANG KAT SINI

</center>
last step :
Older Post | Newer Post

Hello Peps!


Hello, welcome to my world. Please behave yourself here. Do follow and leave a comment ok.








Credits

Edit by : Opahgedikk
Template by : Nurul Aini
Helper : Google|Adobe |Favim