toturial :: fieldset box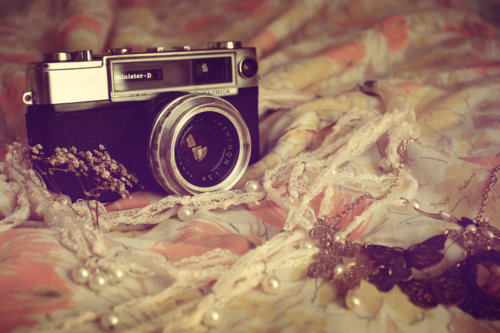 hye blogger :)
ari nie opah nak ajar korang buad toturial fieldset box taw
korang tahu tak fieldset box tuhh apa ? tak ? takpa-2 opah tnjuk kan oke :)
first step :
korang pegi

dashboard > design > add a gadjet > html/javascript
korang copy code d'bawah nie , then paste kat html/javascript tuhh taw



form><fieldset><legend>

Tajuk

</legend>

Your Quote

</fieldset>
third step :
yang wne biru tuhh korang tukar lhh dgn tajuk yang korang nak
wne merah plak , korang tukar lhh dgn ayat korang sendiri oke ?
*
sila creditkan nama opah kat blog korang taw
Older Post | Newer Post

Hello Peps!


Hello, welcome to my world. Please behave yourself here. Do follow and leave a comment ok.








Credits

Edit by : Opahgedikk
Template by : Nurul Aini
Helper : Google|Adobe |Favim