toturial :: favicon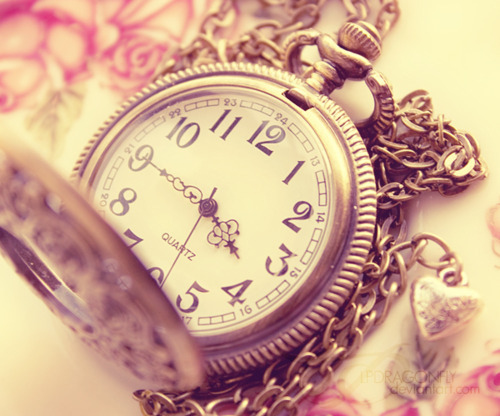 hye blogger :)
kali nie opah nak wat toturial favicon plak taw ,
hee , twu tak favicon tuhh apa ? tak ? oke opah tnjuk kan oke ?
yang opah bulat kan kan wne merah tuh lhh favicon taww
first step :
Log In > Dashboard > Design > Edit HTML > *Tick Expand template widget
second step :
tekan
ctrl+F dgn serentak taw , then cari code dibawah nie
<b:skin><![CDATA[/*
third step :
bile dh jmpa code tuhh korang copy code kat bwah nie then paste lhh dekat ATAS code tdi taw
<link href='

URL icon

' rel='shortcut icon' type='image/gif'/>
*

wne merah tuhh korang tukar lhh link icon anda sendiri oke ?
bile dh tukarr , korang bole save lhh
*
sila creditkan nama opah kat blog korang taw
Older Post | Newer Post

Hello Peps!


Hello, welcome to my world. Please behave yourself here. Do follow and leave a comment ok.








Credits

Edit by : Opahgedikk
Template by : Nurul Aini
Helper : Google|Adobe |Favim