toturial :: facebook like button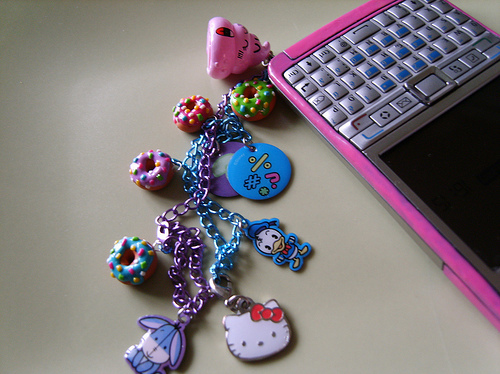 hye kwan-2 smua :)
jum ari nie opah ajar korang buad facebook like button plak oke ?
first step :
Dashboard > Design > Edit HTML >

TICK kotak Expand Widgets Template
second step :
tekan ctrl F korang cari code nie taw
data:post.body
lpas korang smua jmpa code tuhh ,
korang copy plak code bwah nie paste kan
dekat bwah code tdi
tuhh taw



<iframe allowTransparency='true' expr:src='"http://www.facebook.com/plugins/like.php?href=" + data:post.url + "&amp;layout=standard&amp;show-faces=true&amp;width=530&amp;height=60&amp;action=like&amp;colorscheme=light"' frameborder='0' scrolling='no' style='border:none; overflow:hidden; width:530px; height:60px'/>
Older Post | Newer Post

Hello Peps!


Hello, welcome to my world. Please behave yourself here. Do follow and leave a comment ok.








Credits

Edit by : Opahgedikk
Template by : Nurul Aini
Helper : Google|Adobe |Favim